Madagascar donates Anti Covid19 drug to Equatorial Guinea
Image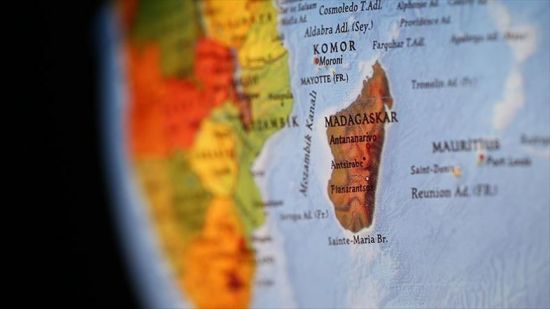 Annotations
Contributed date
May 13, 2020 - 6:14pm
Critical Commentary
Madagascar has donated the herbal potion that it claims cures coronavirus or COVID-19 pandemic patients to Central African country of Equatorial Guinea, local media reported on Thursday.
A consignment of 11,5000 packets weighing 1.5 tons of Covid Organics (CVO) – a form of herbal tea was shipped to Equatorial Guinea. Out of this, 1,500 packets are for curative treatment and 10,000 for preventive healing.
Group Audience
Cite as
Anonymous, "Madagascar donates Anti Covid19 drug to Equatorial Guinea ", contributed by hawi rapudo, Research Data Share, Platform for Experimental Collaborative Ethnography, last modified 13 May 2020, accessed 7 December 2021.