The Research Data Share platform is an attempt to explore, through practice, the challenges and opportunities of sharing qualitative data, which has its own unique challenges that need to be explored in depth. As a research object in and of itself, this platform and any data shared through the platform will be used to facilitate discussion over the worries and possibilities imagined and experienced by those interested in sharing qualitative research data. Read more.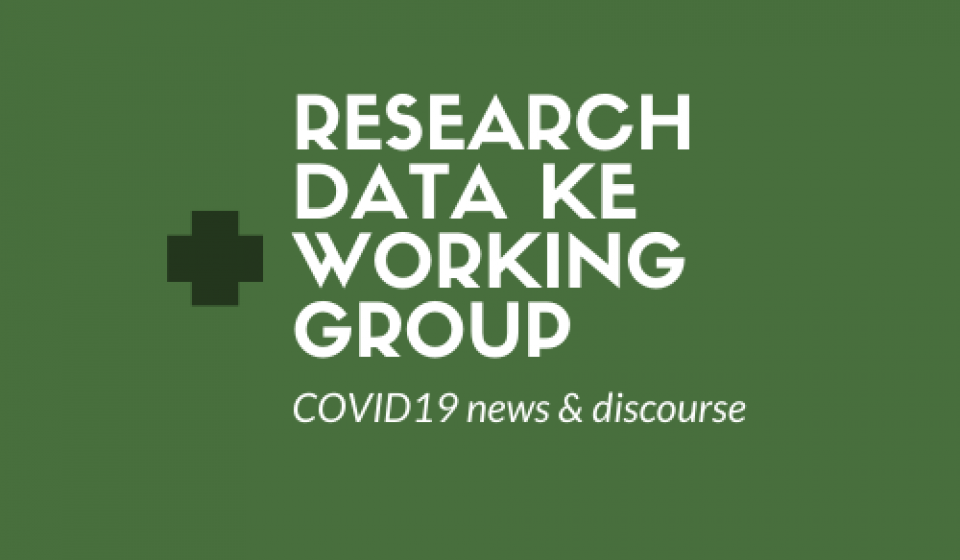 Research Data KE Working Group has begun a project seeking out and archiving relevant datasets on/for COVID19.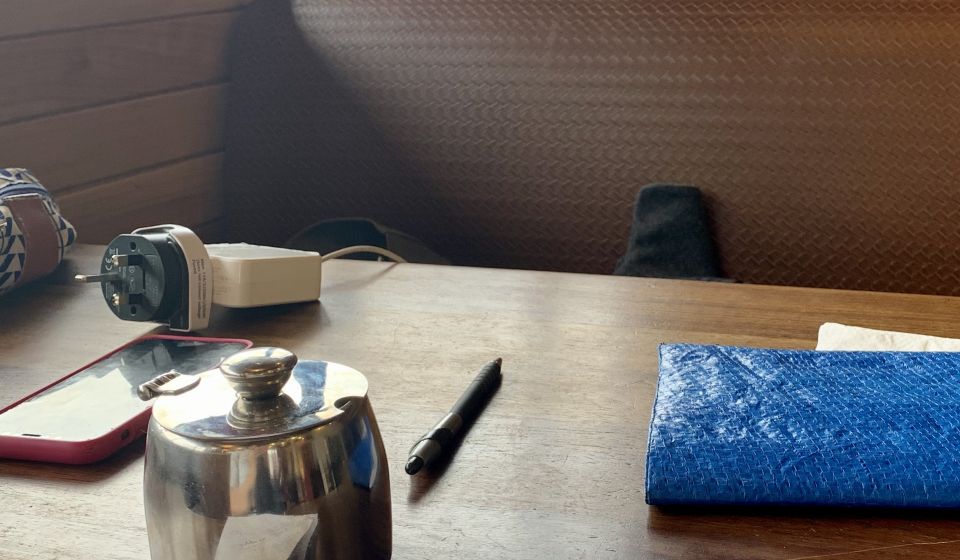 Ongoing publication of interview data which sheds light on diverse experiences conducting research in/from Nairobi.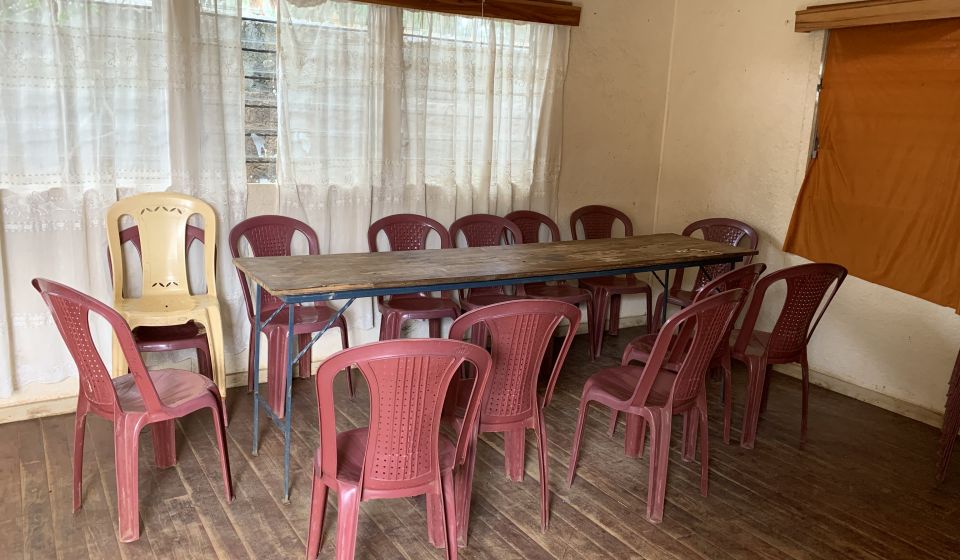 Interview data and other resources which offer perspectives on diverse experiences being the subject of research in Kibera, (Nairobi, Kenya).
Featured Essay
This essay collates news and public discourse identified by members of the Research Data KE Working Group that are of interest to thinking about the COVID19 epidemic in/from/about Kenya. We are particularly interested in archiving and tracking how media and other public channels are...Read more