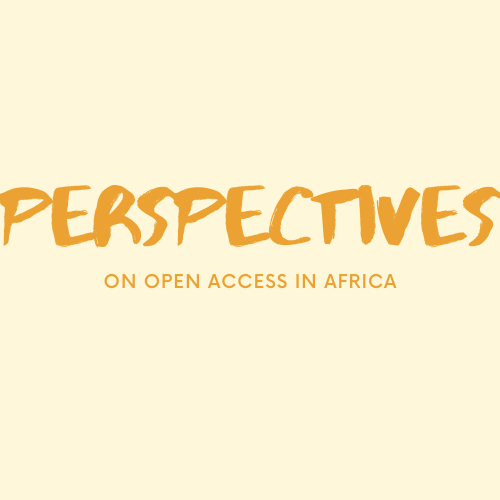 Data
A 1 hour 15 minute discussion was held on March 31, 2020 with four scholar practitioners working on/in Open Access in diverse contexts on the African continent. The audio recording and transcript of the discussion are made available below for re-analysis and reuse under a CC BY-SA 4.0 license. The discussion guide which was prepared in advance and biographies of participants are also included below.
Annotations
An annotation is a user's response to an analytic question. A sample of some of the current annotations are included below.
Resources
Additional resources including previous interviews conducted on Open Access and publishing on the continent are available through the links below.