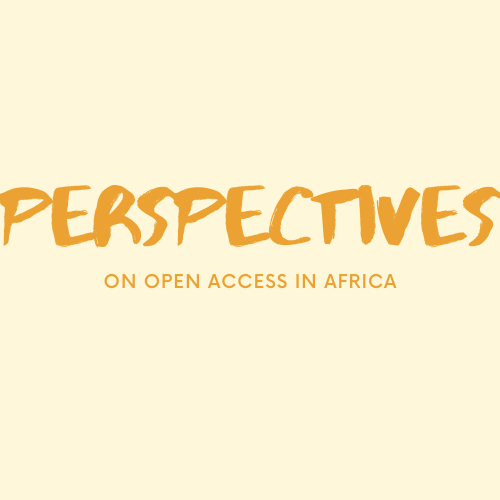 Introduction
This essay offers perspectives on the politics of Open Access publishing, paying particular attention to the potential effects a mandate like Plan S could have on the sociotechnical publishing systems on the continent. The essay includes a recorded discussion with scholars, activists and local publishers from the continent thinking together about how such policies might impact them and their colleagues' everyday work.
This data is a supplement to a forthcoming thought piece for a special issue of Development and Change.
Data
A 1 hour 15 minute discussion was held on March 31, 2020 with four scholar practitioners working on/in Open Access in diverse contexts on the African continent. The audio recording and transcript of the discussion are made available below for re-analysis and reuse under a CC BY-SA 4.0 license. The discussion guide which was prepared in advance and biographies of participants are also included below.
Annotations
An annotation is a user's response to an analytic question. A sample of some of the current annotations are included below.
Resources
Additional resources including previous interviews conducted on Open Access and publishing on the continent are available through the links below.