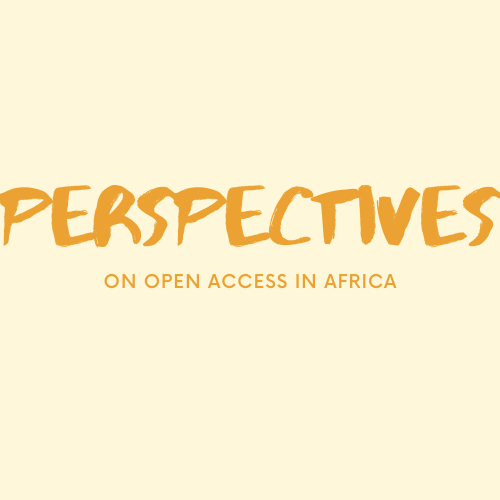 This essay offers perspectives on the politics of Open Access publishing, paying particular attention to the potential effects a mandate like Plan S could have on the sociotechnical publishing systems on the continent. The essay includes a recorded discussion with scholars, activists and local publishers from the continent thinking together about how such policies might impact them and their colleagues' everyday work.
This data is a supplement to a forthcoming thought piece for a special issue of Development and Change.
Discussion on Open Access in Africa March 31, 2020 4:00 PM - 6:00 PM Nairobi Participants (listed alphabetically): Sulaiman Adebowale Eve Gray Angela Mumo Ruth Oniang'o Facilitator: Angela Okune Angela Okune 0:01 So maybe if we could go around and briefly mention how everyone kind of first began...
Read more
KM: An important clarifying point to raise about the current Plan S is that while it pushes for making journals open access, it is based on an author-pay article processing charge (APC) model....
Read more
AO: In this quote, Eve mentions an increased trend of development research being published widely outside of the traditional academic journal format in South Africa, very successfully...Read more
"What is published hugely...there are now a lot of
...
Read more
AO: This blog post of an interview conducted with Leslie Chan who he worries that the Open Access movement may have in fact had the opposite of its original intended effect – instead of democratizing and enabling knowledge to be used by wider publics for local development, in his eyes, the...Read more